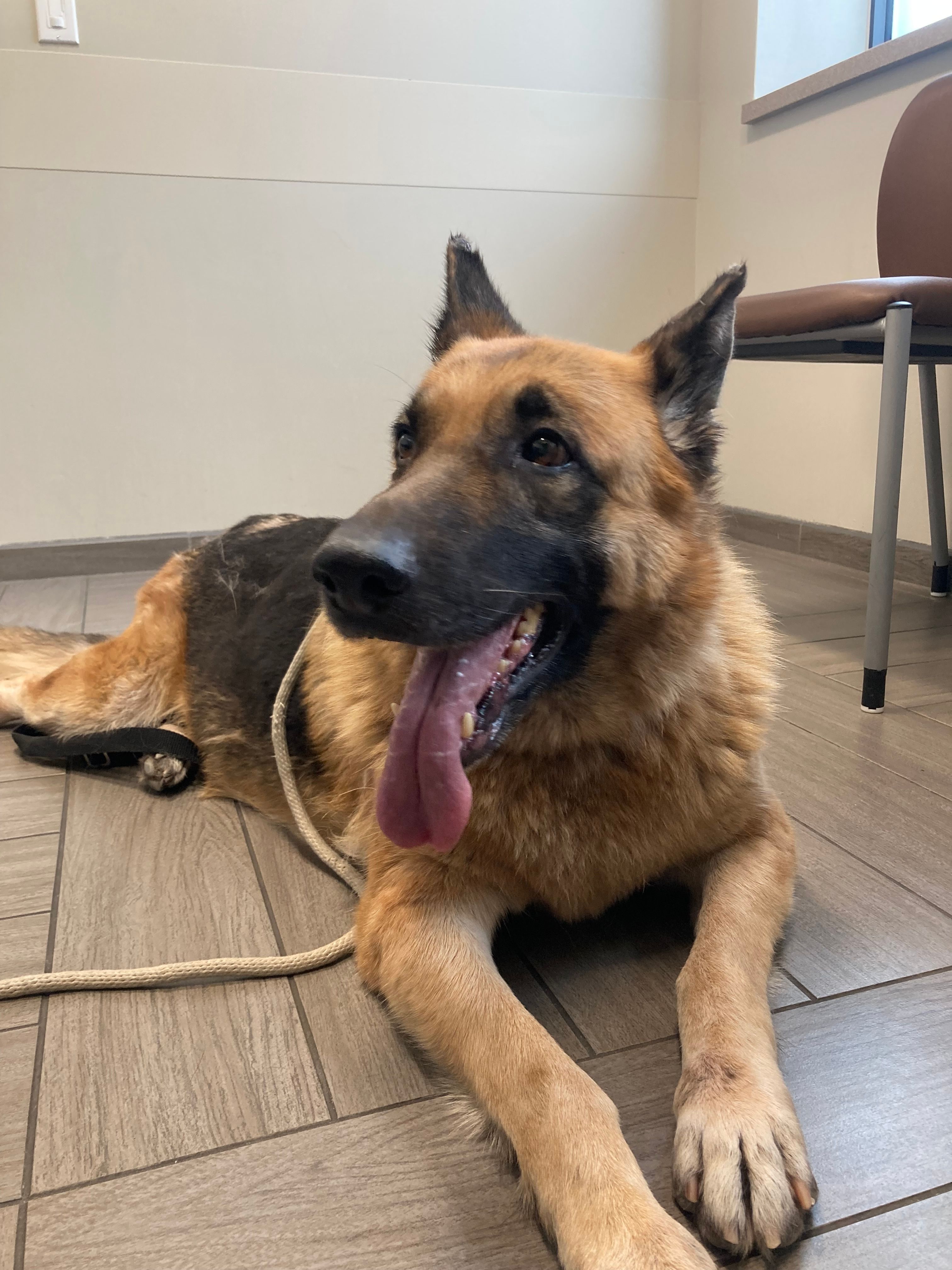 We rescued seven-year-old Peaches at Christmastime. She is undergoing expensive diagnostics to determine how best to treat her myasthenia gravis as well as surgery to remove a benign mass from her posterior.
Ready for Rescue is a 501c3 non-profit committed to saving cats and dogs from the streets and shelters of New York City.
Each year we rescue more than a hundred wonderful cats and dogs. We're especially committed to the underdogs and undercats that end up in local kill shelters. We routinely save sick, injured and senior animals who in many cases are next on a shelter's euthanasia list. We also have a particular fondness for pit bulls, a misunderstood dog breed.
We provide our cats and dogs with the finest medical care and place them in foster homes while we look for forever families.
Ready for Rescue is a 100% volunteer organization – every dollar goes to the care and well-being of our animals.
Here's How
You Can Help! 
We are part of the Amazon Smile program! When you shop choose Ready for Rescue as the charity of your choice!

Each year we spend thousands of dollars on veterinary bills. Help us continue our mission by donating to our Youcaring campaign! Any amount is appreciated. We and our furry friends thank you!
The Doggone Truth!

 
American Staffordshire Terriers aka "pit bulls" get a bad rap through no fault of their own. Don't be mislead! The truth is they are loving & loyal companions that make great family dogs. Meet one of R4R's rescued pitties today!